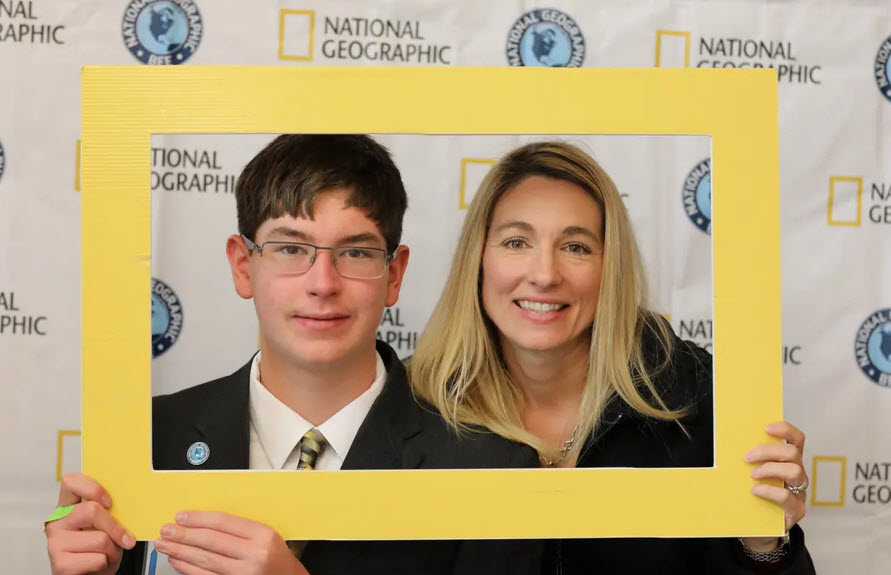 As a Fuqua School parent, you're an essential part of the team that helps your child reach his/her fullest potential. We offer many opportunities for not only student involvement, but also parent and family involvement. At Fuqua School, there are many opportunities that you, as a part of our Fuqua Family, can get involved and participate. From volunteering in a lower school classroom during reading centers, to helping in the concession stand, to purchasing a ticket to our Five Grand Falcon, to cheering in the bleachers during a home game- you are an integral part of what makes Fuqua School so special.
FAMILY REFERRAL PROGRAM

One of the best ways to help Fuqua School is by sharing your experiences with your friends and co-workers. Word of mouth from a trusted friend is the number one reason new families come to Fuqua School. Use the Family Referral Program and when your referred family enrolls, you receive a $500 incentive toward tuition. Invite your friends to join you for one of our events on campus. Suggest their children shadow our students for a day to gain the true Fuqua School experience. For more information regarding our Family Referral Program, please review the New Family Referral form below and contact Admissions.