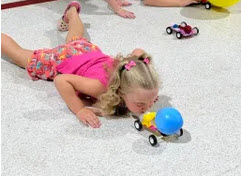 Falcon Care
Lower School: The Falcon Care Program operates on the lower school campus in the mornings and in the Falcon's Nest in the afternoons. The morning session begins at 7:15 A.M., and the afternoon session begins at 3:00 P.M. Students must be picked up in the afternoon no later than 5:30 P.M. (late fees apply). The program operates only on days when classes are in session for the full day; Falcon Care is not available on half days and on days when we have delayed openings or early closings. Further information and a fee schedule are available through the lower school office.
Falcon Threads
Fuqua School's Falcon Threads Shop is the ideal place to buy gently used dress-code clothing. From polos to khaki pants to belts- Falcon Threads has it all and at low pricing. Want to donate items? Send your donations to the Upper School office. The store is open during major school events. Or, shop at your convenience by checking out keys to the store from the Upper School and Lower/Middle School Offices during school hours. Falcon Threads Shop is located on the Upper School Campus. All sale proceeds benefit the Fuqua PTSA.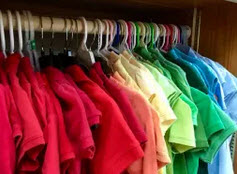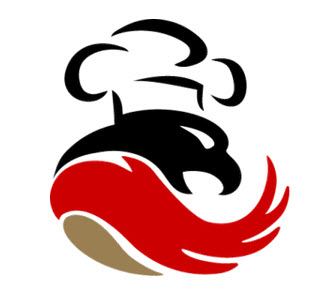 Fuqua Catering
John Ellington, Director of Operations and Food Services, is the chef and instructor for our food services class. Fuqua School Catering has been providing great food and service for 15 years. We strive to make every event a memory of remarkable food and fun. Fuqua School offers full catering services on and off premise. School facilities are available for wedding receptions, birthday parties, anniversary parties, cocktail parties, business meetings, reunions, banquets, and dinner parties. We offer a BBQ menu, dinner menu, reception menu, and a carry-out service menu. For more information see our Catering Menu. We look forward to working with you in planning your event. For questions, contact John Ellington (434) 392-4131 ext. 256.
Facilities Rental
Fuqua School can assist you in planning special events utilizing our facilities. We pride ourselves in offering unique rental facilities including Gee-Price, Lower School Commons, Gilmer Gym with sound system, and more. Whether your event is a business meeting or wedding, we have the venue to meet your needs. For more information see our Facility Information Guide and our Facility Reservation Agreement. Contact John Ellington, Director of Operations and Food Services, (434) 392-4131 ext. 256.